Hotels with a Pool in Carmel
Featured Listings
8205 Valley Greens Drive Carmel-by-the-sea CA 93923
3 (831) 624-8888 Book a Room
The 93-room world-class Quail Lodge & Golf Club is a sprawling estate that features bocce and tennis courts, heated pools and outdoor ponds, luxurious…
1000 Aguajito Rd Monterey CA 93940
The Hilton Hotel Garden Inn is one of the Carmel/Monterey areas most beloved hotels, with guests seeking refuge among the majestic pines of Monterey B…
1
1000 Aguajito Rd
Monterey
CA
93940
The Hilton Hotel Garden Inn is one of the Carmel/Monterey areas most beloved hotels, with guests seeking refuge among the majestic pines of Monterey Bay.
2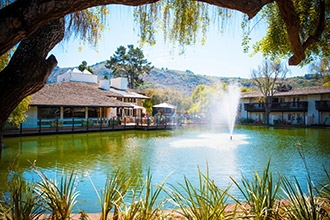 8205 Valley Greens Drive
Carmel-by-the-sea
CA
93923
The 93-room world-class Quail Lodge & Golf Club is a sprawling estate that features bocce and tennis courts, heated pools and outdoor ponds, luxurious spas, fabulous suites and more. The Quail Lodge reopened in March of 2013, and has extensively renovated
3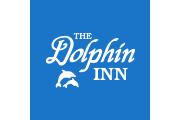 Corner of 4th & San Carlos Street
Carmel
CA
93921
Carmel's spacious Colonial Inn overlooking the Village.
Hotels with a Pool by Carmel Neighborhoods